Silynx For The Industrial Professional
Military grade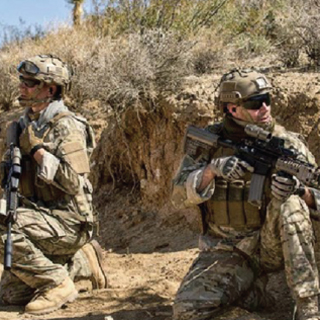 Ultra-ruggedized for the harshest environments. Fit, form and function directly translatable to the demanding environments of industrial operations.
Better than muffs
Communicate without taking gear off
Fits under PPE
Hear-thru capabilities
High noise environments
Low noise environments
clarus xpr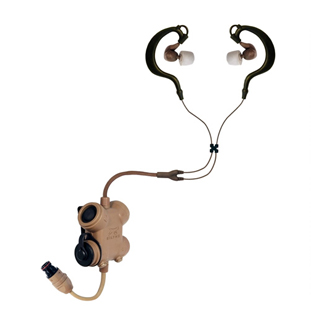 Compatible with a broad range of radios, CLARUS XPR can be configured to support one radio or both a radio and a mobile phone. Available with either a fixed lead in-ear headset or a modular quick disconnect (QDC) headset adaptor, CLARUS XPR is a versatile, cost-effective, and durable headset solution.
brochure
view more
clarus fx2
Single-sided headset
Pro / pro lite
Public safety chest PTT
HSI
product comparison